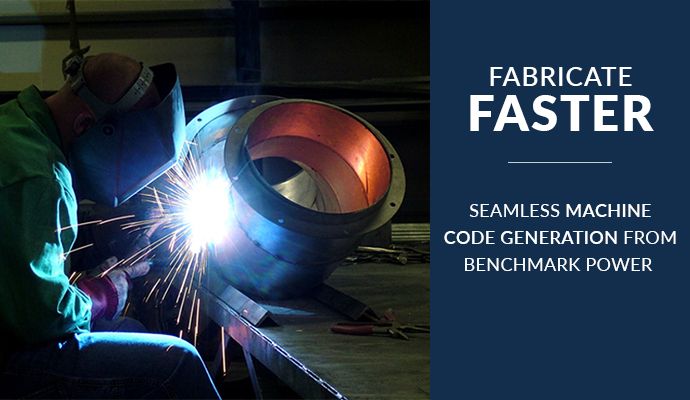 Reduce Setup, Maximize Production
Nest Directly From Benchmark Drafted Drawings - Fabricate With or Without a CAD Environment and Print Barcode Tracking Labels
Fabrication is the lifeblood of any HVAC business building concepts into products. In a high output shop there is always room for improving workflow and Benchmark's Fabrication was built by construction professionals to improve yours! Save the labor associated with manual double entry of CAD drawings. Duct fabrication can be done by nesting the same detailed Benchmark model from your estimator or detailer and taken straight to your machinery.
For shops without a CAD environment, Benchmark provides a Fitting Input solution that allows for fabricated pieces without a CAD environment. This powerful tool can fabricate Benchmark Parts by entering them into a simple user interface and send them directly out to your machinery using a machine configuration that is powered by Wittlock Engineer's BM Fab tool.
Fabricators also gain access to Benchmark's Track module, which allows for QR or Barcode label generation for duct pieces. Scanning these will provide real-time updates to the BIM Viewer and allow Project Managers a new level of communication with the shop and field.
From Concept to Cut...Fast! - Take CAD Drawings Straight From Benchmark Draft Directly to Your Machine to Cut
The ability to utilize the power of customization in Benchmark, the ease of Drawing with Detailer/Engineer and combine it with the powerful Nesting software "BM Fab"
Use all the features of Draft to create a drawing that can be sent on to Fabrication without ever leaving CAD
Batch Manager gives full control over Fabrication before nesting with split options, pattern selection and more
Nesting settings customization allows for repeatable automation and an accurate Nest with Code-Generation that can be sent directly to your CNC machine using the power of BM Fab (Developed in partnership with Wittlock Engineering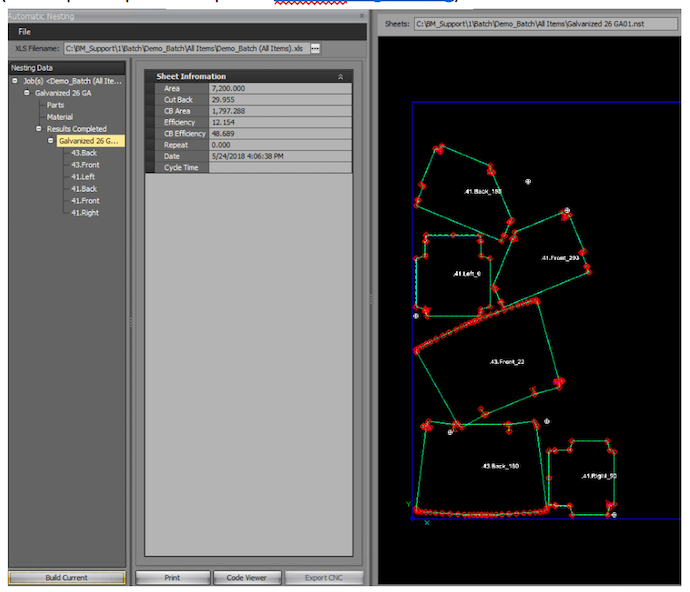 Machine Configurations available to fully automate the Nesting Process Fitting Input is a Benchmark Software tool that allows the creation and nesting of Fabrication Batches without any need for a Drawing or CAD environment.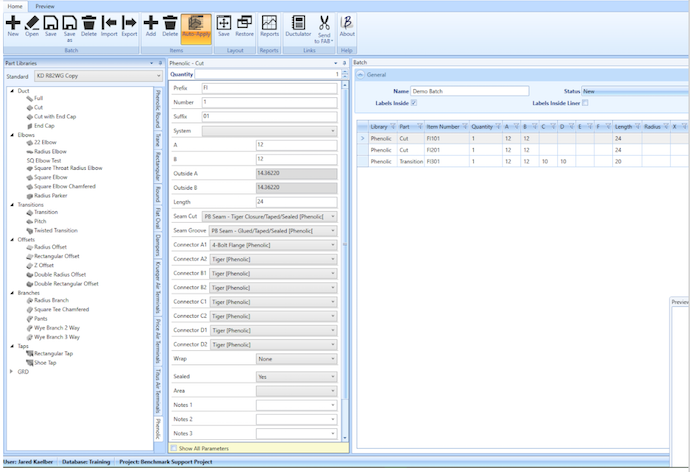 Shop Tickets, Part Labels and many more reports can be generated from the Batch to provide as much presentable information as needed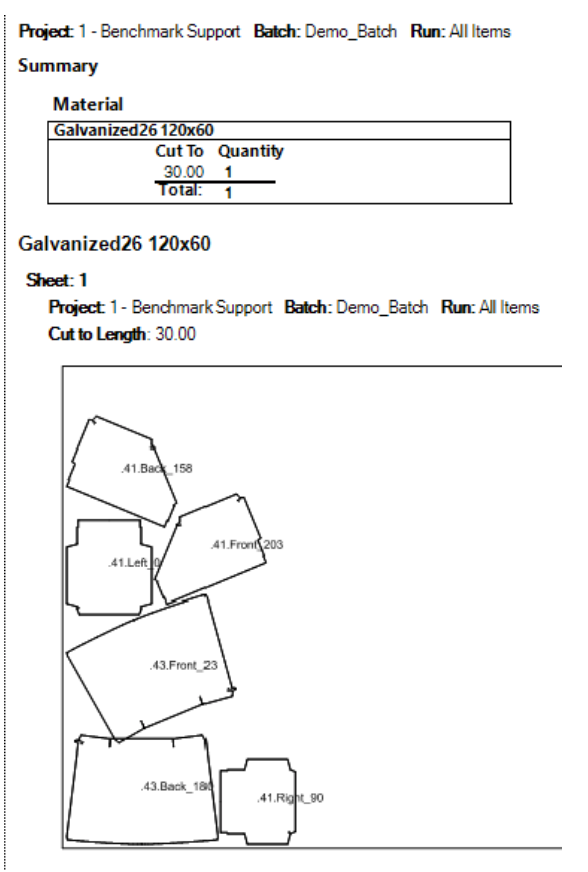 Part Barcodes generated to allow Tracking and Batch Management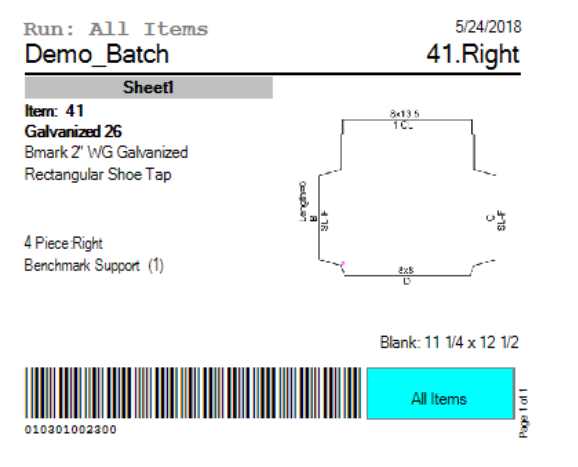 Benchmark Fabrication Users Have Access To:
BM Fab Nesting Software
Fitting Input
Batch and Tracking Status
Fab and Nesting Settings
Drawings
Database Management
User Management
User Permissions
Company Database Sync
Duct Construction Standards
BIM Viewer
Projects
Project Create
Contacts
Correspondence
Submittals
Part Libraries
Annual Subscription
Billed Once Every 12 Months - $618.75/mo Equivalent MSRP
Use Sale Code: BMV7NU20
$495/mo Equivalent
3 Year Subscription
Billed Once Every 36 Months - $537.50/mo Equivalent MSRP
Use Sale Code: BMV7NU20
$430/mo Equivalent